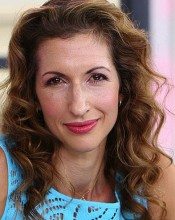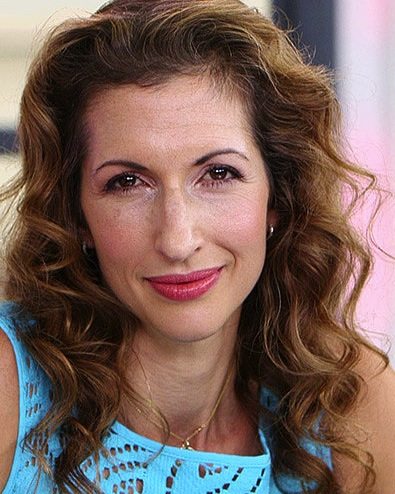 ALYSIA REINER  (ORANGE IS THE NEW BLACK, SIDEWAYS, and star of upcoming Sundance feature EQUITY opposite Anna Gunn) : "Caryn's was the first & BEST audition intensive I ever took. She is a genius both of technique and actor psyche and cutting through habits that hinder us. I use so many of her techniques both in auditions and on set, like today!"
.
THE ON CAMERA AUDITION INTENSIVE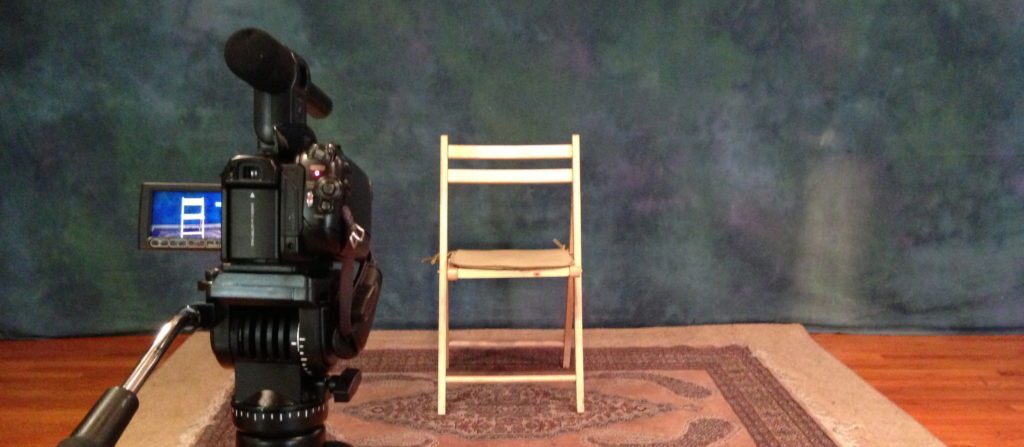 "Real Tools for Working Actors"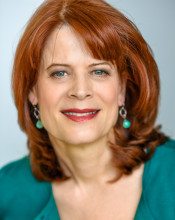 with  CARYN WEST  this award winning actress and renowned teacher was the only one selected in both NYC and LA as one of "THE BEST AUDITION COACHES" BACK STAGE West and East polls and has taught at many prestigious schools on both coasts.  A veteran actress & coach,  she began this class 20 odd years ago and it is ever evolving because of the seismic shifts in our industry.  She still auditions and works… just like her students. Bio and Video 
SELF SABOTAGE HAS MANY FORMS
Self Chastisement, Proscrastination & Fear of Preparation, Memorization Issues, Losing control of our Breath, Performance Anxiety 
EVICT IT ALL!
 AUDITIONING NOW HAS MANY FORMS
Self Tape, In the Room Tapings,  via Skype, Social Media , Theater, You and them alone in the room
MASTER THEM ALL.
NYC  May 4 – 25  Wed  Eve.s  6:30-10:30pm  4 weeks  (early enroll by April 22, save $50!)  REGISTRATION
LA – classes resume July  2016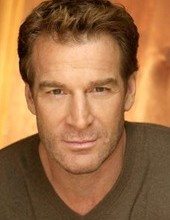 KEVIN KILNER ( veteran actor, lead on 3 series, currently recurring on HAPPYISH on Showtime ) "Run to Caryn, do not walk.  I've been a Professional over 30 years, studied with some gifted, excellent teachers. No one is more talented, thorough & on the edge of what is the latest in the Industry, Social Media's use in it, script analysis, & acting craft for the camera. If you are looking for the Real Deal?  It's Caryn West."
---
This highly acclaimed workshop is preparation-oriented and geared to the market of film and television but helps your theater auditions as well. Caryn  is all about content... with many handouts to guide you.
AUDITION INTENSIVE TOPICS :             
Internet Readiness "the New PreRead" : Google-ability,  ImdbPro visibility, Ever evolving handouts to get your social media in order
Foundations of Courage: Mission/ Vision/ Goals broken down to combat overwhelm and fear/ Tools to be Present
Camera Script Analysis and Preparation, Dramaturgy: Making Choices informed by Story Structure , Genre Specific Choices
Camera Technique for Taped Auditions
The Tricks CDs Can't Tell You at Workshops
Networking: New ways to create relationships and stay in touch, The Special Prep for CD Workshops
Your Contagion: Do you attract or repel casting to your value?
The Power of the First Moment
Breathing: Your Eyes, Releasing Tension, Dropping into Subtextual Moments
Eliminating Self Sabotage and Nerves
1-6 liners: "Co-stars are actually harder!"
Stillness vs. the Smartphone
Ease and Effortlessness: Being Present and Playful
Artistry- your unique take on the work and your deepest choices
LA      REGISTRATION    NYC REGISTRATION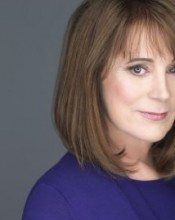 PATRICIA RICHARDSON  ( Series regular on HOME IMPROVEMENT, WEST WING,  STRONG MEDICINE, took the Dec 2013 AUDITION INTENSIVE) : "Did an amazing workshop with Caryn West last weekend/auditioning/goal setting/marketing /learned SO MUCH!  Inspiring and exhausting, invaluable"
DENTON UNTexas January 8-10, 2016 2 1/2 days   ($350 Professional Actors, $225 UNT or TWU student special rate, $125 Auditors rate) REGISTRATION CLOSED
WEEKEND EDITION  TBA  Sat.and Sun  10:00- 5pm  quicker way to get the same info, but much more intense   (limited to 12, enroll by —-and save $50!)   
TBA THE WEEKEND Sat Sun  10-5pm   (limited to 12, enroll by TBA and save $50!)   REGISTRATION
ALUMNI ON CAMERA WORKOUT    3 evenings 7-10:30pm Thursday eve.  DETAILS Continuing concepts, warming up for body and On  Camera, Career Actions help and accountability,  for alumni only REGISTRATION