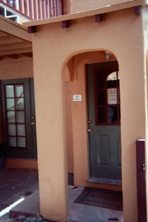 ALL INQUIRIES: carynwest@mac.com or 818.693.4625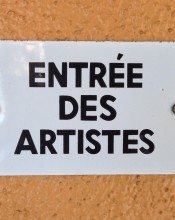 TO BOOK A COACHING / TAPING:  SCHEDULE PAGE                                                                              LAST MINUTE COACHING text:  818.693.4625
LA Studio: 7504 Lexington Ave, West Hollywood, CA. 90046-5505   (rear of gated driveway, access by invitation only or provided key code)
NY Coaching: 789 West End Ave Apt A, NY NY 10025 ( bet 99 and 98th)
LA PARKING TIPS/ MAPS:
ABSOLUTELY NO PARKING on the premises or driveway ever, it is reserved for other tenants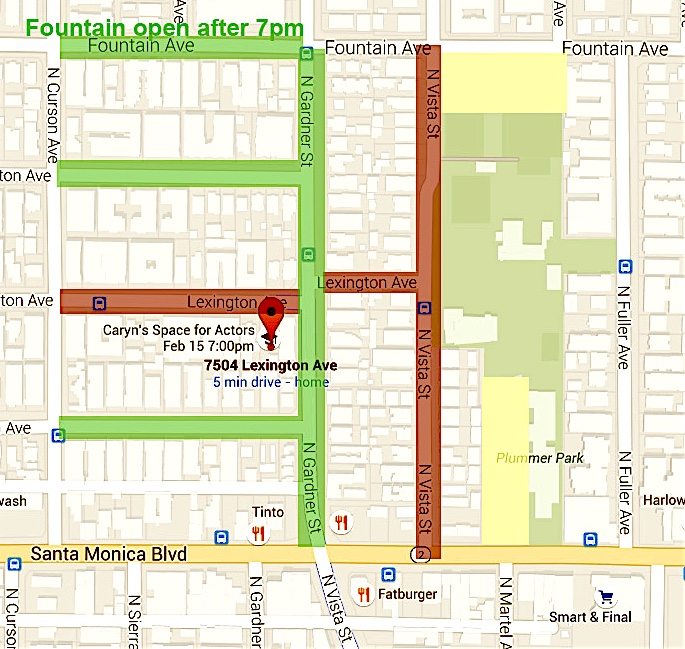 EVE.S (7pm-7am) PERMITS ONLY  parking. RED RESTRICTED AREAS on this LEXINGTON AVE. block bet. Gardner & Curson!
GREEN AREAS Park anywhere on Gardner or daytime on Lexington  is best, Hampton or Norton Sts (bet. Curson and Gardner) one block north or south of Lexington.  Fountain free after 7pm.
Reliable alternatives are: YELLOW AREAS Plummer Park parking lots  (8am-10:15 pm  Martel/Santa Monica Blvd  or  Vista / Fountain Ave) — and walk 2 blocks over to the studio.
Avoid Astroburger or Fatburger parking lots as they are starting to tow if people are there for more than 2 hours
Studio is at rear of gated driveway