CARYN'S SPACE FOR ACTORS' mission is to provide real tools for working actors, to stretch their craft beyond comfortable assumptions, nurture true artists to be effective storytellers, and inspire them to keep showing up with the goal of booking!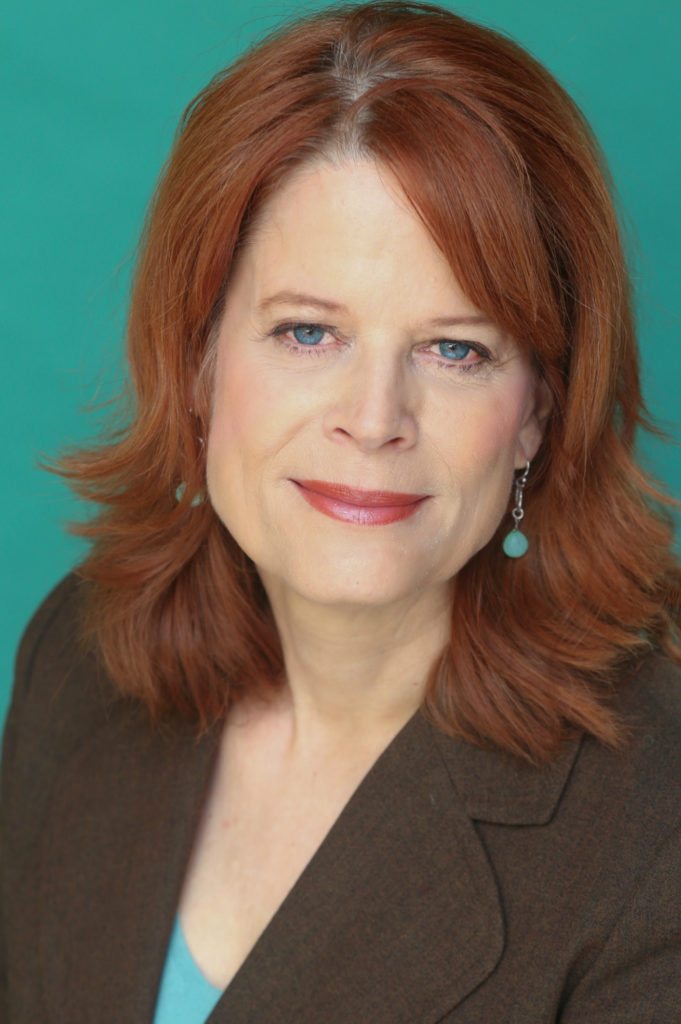 An acting coach and teacher, consistently recommended by the industry on both coasts. She is also an award winning working actress and director.   
LA: next up Oct 25- Nov 15 Wed.s  NYC: Jan 24, 2018 start.  A no nonsense, working pro's approach to preparation and confident execution that have empowered thousands of actors to great success.
LA: Oct 17- Dec 12, 2017 Tuesday eve.s   NYC :  Winter March 5, 2018  8 weeks minimum   A  journey of real growth & bigger risks in your work. No gurus, no yelling, no BS.  Work every week!

Caryn is the only acting coach cited in both Backstage West and East polls as one of  "THE BEST AUDITION COACHES"  In studio, Skype or Facetime, On Set
Coached, block, read with Caryn, quick uploading to Dropbox or WeTransfer. Conveniently located in West Hollywood studio or NYC address
See availability right away and snare your coaching or taping appt online.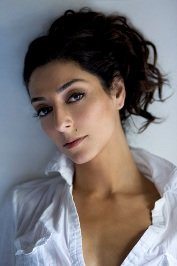 NECAR ZADEGAN  (now on HBO's HERE AND NOW, regular on GIRLFRIENDS' GUIDE TO DIVORCE,  EMILY OWENS M.D. , EXTANT,  and  "24"): "Caryn very quickly understands scenes and characters and where the scene should go is always supported by her keen eye for specifics. Her audition technique class is singular amidst the rest…She is clear about why auditioning is an art unto itself…Under Caryn's tutelage I really had a chance to hone the art of specificity within my acting but also entirely within my life as an artist…"
---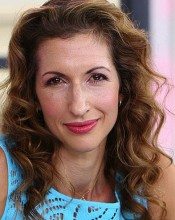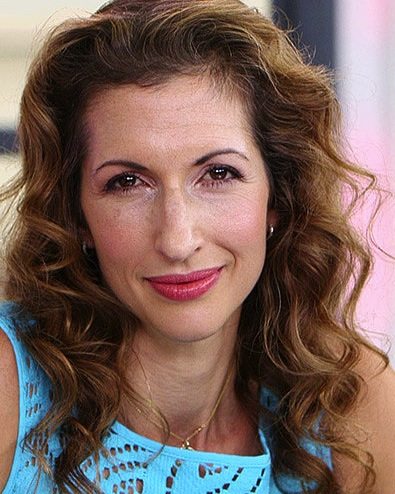 ALYSIA REINER (Fig on ORANGE IS THE NEW BLACK, new Sundance feature EQUITY and SIDEWAYS) : "Caryn's was the first & BEST audition intensive I ever took. She is a genius both of technique and actor psyche and cutting through habits that hinder us. I use so many of her techniques both in auditions and on set, like today!" 
---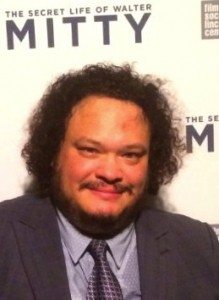 ADRIAN MARTINEZ  (NYC actor, regular on BLACKLIST: REDEMPTION sidekick to the stars' in 'Focus' (Will Smith), 'Walter Mitty' (Ben Stiller) and 'Casa de mi Padre' (Will Ferrell)  From beginners to veterans, Caryn helps all actors with her passion for actors— she's a great one herself— and laser sharp insights into your work, and how to help you interpret material and nail that audition. She's simply awesome."
---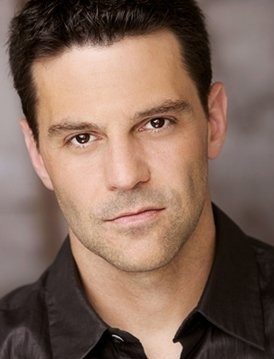 DAVID ALAN BASCHE  (series regular "The Exes", "Starter Wife"  ,"Lipstick Jungle", "Three Sisters," "Oh Grow Up," films include "United 93", "War of the Worlds", "Full Frontal") :    "Caryn's class changed my life: I take what she taught me into every audition, and it works over and over again, and that means: so do I !"